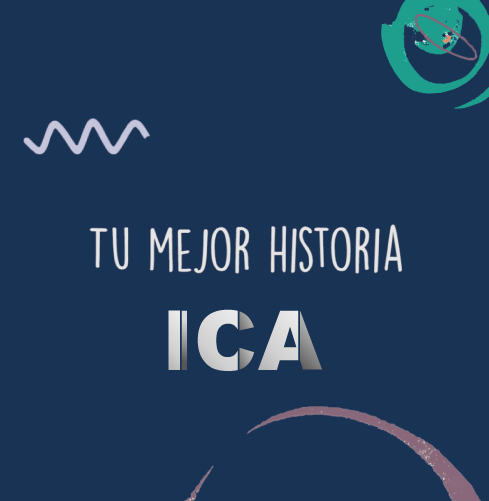 The information system for the prevention of brucellosis in cattle is based on artificial intelligence algorithms that allow predicting the probability of contagion, collaborating in the control and prevention of this disease. This solution was developed by ICA; a company dedicated to the development of software, consulting and geographic information systems that offers state-of-the-art geoinformatics technologies, particularly for the agricultural sector.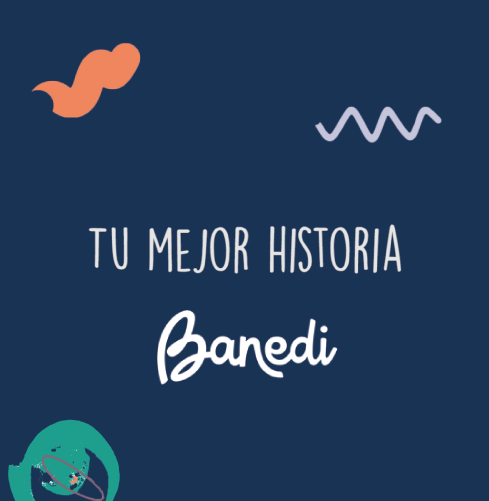 BANEDI is the first "Batería Neuropsicológica Digital Infantil" in Spanish; a tool that allows a complete cognitive evaluation of children and adolescents between 4 and 15 years old. This solution was conceived and developed by an interdisciplinary team that combines neuropsychological knowledge, design, technology and work experience in the Latin American market, in charge of the company Virtual Way, a digital product of Zeppelin Labs.
The "Bitácora" section aims to improve the positioning and visibility of the IT industry as a generator of public value for the different sectors of the economy through audiovisual pieces.